CatVantage is a modular system with many interchangeable components.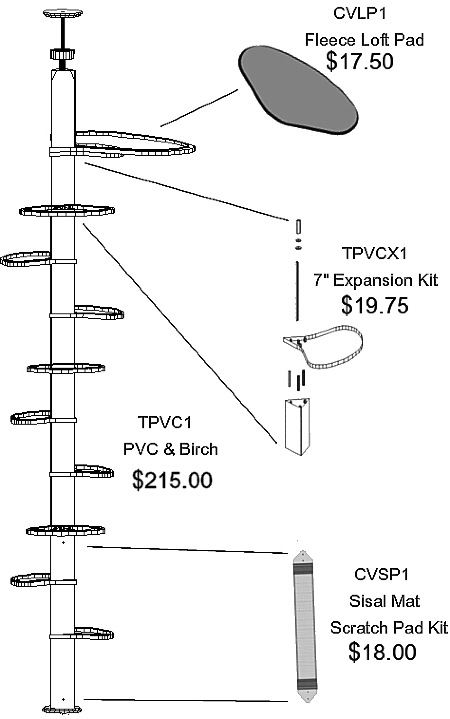 There is now a small loft option intended for use just below the standard loft. This helps multiple cats share better. The picture below shows a comparison of the different platforms for CatVantage.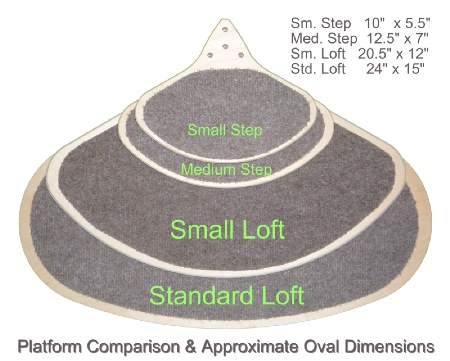 This website will feature options as they become available.